If you have Bitcoin sitting in your crypto wallet, there are thousands of ways for you to spend it. The world is your oyster with crypto, from buying pizza to booking trips to outer space! Find below the most convenient ways to use your Bitcoin.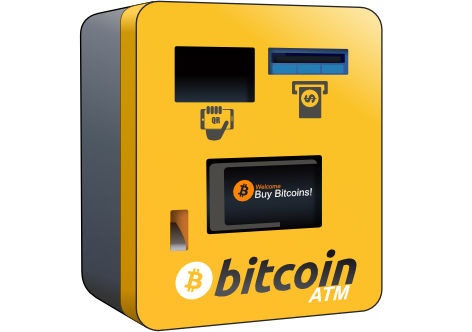 Bitcoin ATMs (Fastest!)
There are thousands of Bitcoin ATMs, allowing you to quickly transfer your crypto into fast cash. Check out coinatmradar.com to find out if there is a Bitcoin ATM near you. (There is a small fee for this service)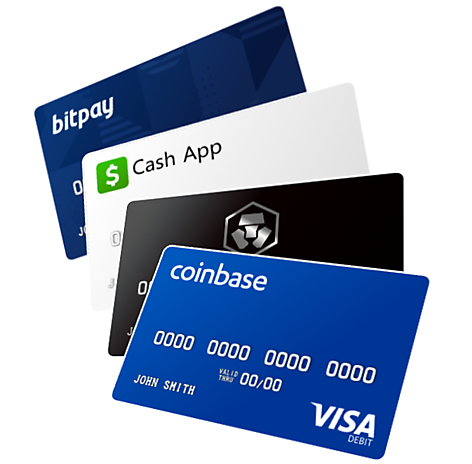 Bank card (Most useful!)
You can obtain a physical bank card, connected to your crypto wallet, which works just like any other bank card to pay for goods & services or to withdraw cash.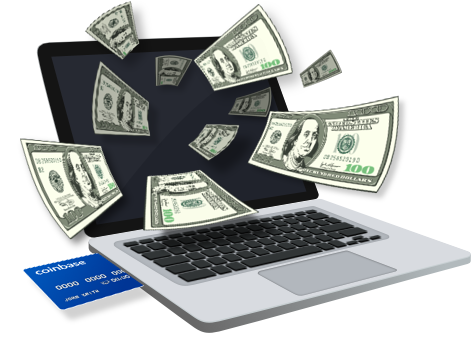 Bank transfer (Cheapest!)
Transfer your crypto directly to your bank account. Availability depends on your location and bank.
If you withdraw to your Coinbase account, transfer funds from here via ACH, or SEPA transfer.

If you withdraw to your Bitstamp account, transfer funds from here via International Bank Transfer, or SEPA transfer (within EU).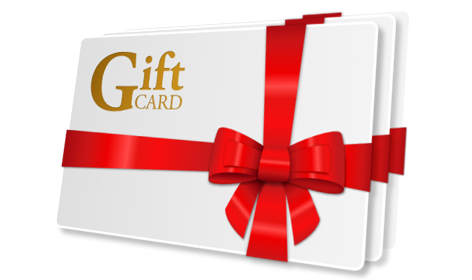 Virtual cards
Use your crypto on a gift card to spend at hundreds of popular retailers.
Purchase gift cards for Amazon, Walmart, Macy's, Home Depot, and many more.

Available brands include Starbucks, Whole Foods, Nike & eBay.

for a comprehensive list of options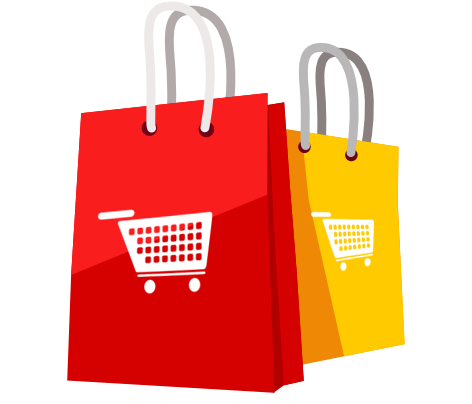 Major online retailers
Crypto is increasingly accepted across a number of online stores, including some you have certainly used before.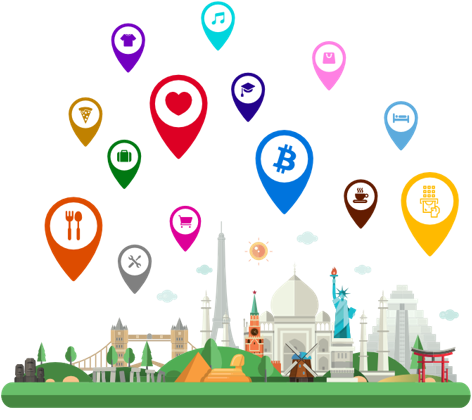 Local businesses
Use crypto right on your doorstep! These links show you a variety of Bitcoin friendly locations.
Search through 15,000+ venues accepting crypto around the world - well, excluding Antarctica!

Explore real-world places accepting Bitcoin.

Search through millions of products, offered by hundreds of stores accepting Bitcoin.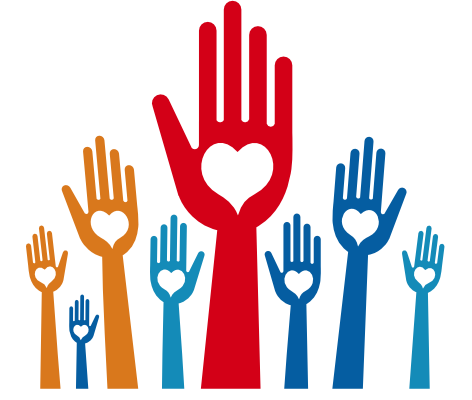 Charity
If you feel extra generous, you may consider making a tax-deductible donation to a number of worthy causes. Some ideas:
Help UNICEF protect and support children around the world.

Give the gift of clean, safe water in a whole new way.

Discover the future of philanthropy by donating via GiveTrack.
Save for the future
Leave a little in your wallet for times where some extra funds may come in handy. You never know when a good bonus offer may inspire you to deposit back at Winaday to play again!
Remember, you can use both standard match bonuses and crypto specials when you deposit using Bitcoin!